Full Service Digital Management Solutions
What we do?
At Stonechat Digital, we offer a full-service digital management solution, leveraging our expertise in strategy, commercial optimisation, SEO, PPC, digital PR, web design & development to grow your business to new heights. Our team, led by Stefan Mustieles and Scott Byrom, provides strategic support, digital marketing, conversion analysis, and commercial optimisation to maximise your online presence and profitability. With a focus on aligning our strategies with your business goals, we ensure a comprehensive approach to digital marketing that not only drives traffic but also achieves tangible results and sustainable business growth. This is done working with existing in-house or external resources as well as providing our own resources from within Stonechat Digital and our network of trusted partners.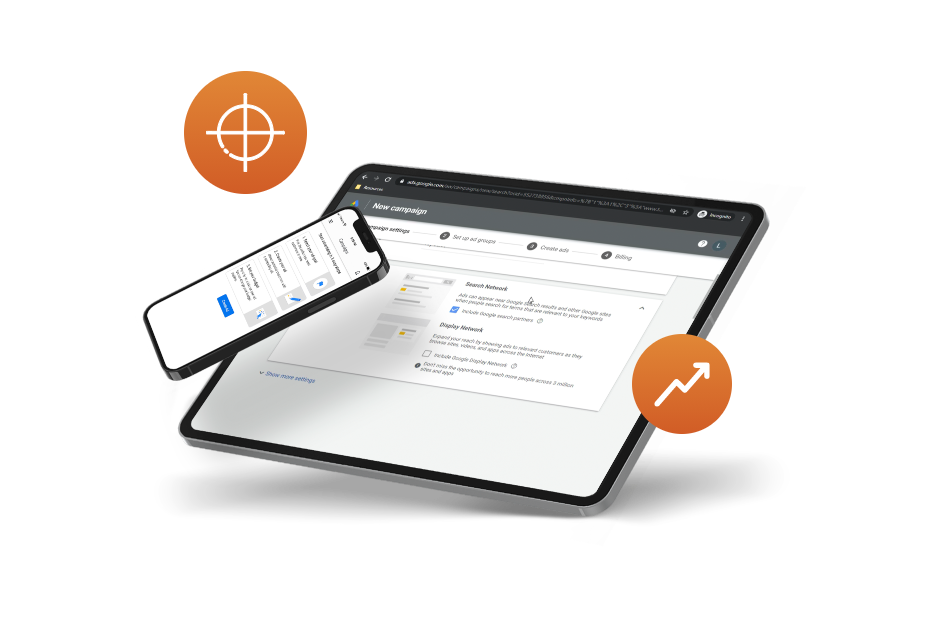 Strategic Support
Elevate your business strategy with our bespoke strategic support services. At Stonechat Digital, we specialise in offering comprehensive guidance to refine your business model and enhance your competitive edge. Our approach includes:
Market Analysis: Detailed insights into market trends and competitor strategies to effectively position your business.
Business Planning: Customised advice on business development, pinpointing potential growth areas and efficient resource allocation.
Risk Management: Active identification and mitigation of business risks, and waste reduction to help build a more efficient and profitable business.
Innovation Strategy: Guidance on adopting innovative solutions and technologies to stay at the forefront of your industry.
Digital Marketing
Elevate your brand's online presence with Stonechat Digital's comprehensive digital marketing services. We offer a suite of solutions designed to connect you with your current and prospective customers across various digital platforms. Our services include:
SEO (Search Engine Optimisation): Enhancing your website's visibility in search engine results to attract relevant, quality and high-converting traffic.
PPC (Pay-Per-Click) Advertising: Creating targeted advertising campaigns to drive immediate traffic and conversions.
Digital PR: Crafting impactful public relations strategies to boost your brand's reputation, image, awareness and online presence.
Social Media Marketing: Leveraging social media platforms to increase brand awareness and engagement.
Conversion Analysis
Maximise your business's potential with our targeted conversion analysis services. At Stonechat Digital, our focus is on turning your online traffic into tangible results. Our services include:
Website Performance Review: Comprehensive analysis of your website's user experience and functionality, identifying areas for improvement.
Customer Journey Mapping: Detailed examination of the customer's path to purchase, highlighting opportunities to enhance engagement and conversion.
Analytics and Reporting: Utilising advanced analytics to track key performance indicators, providing actionable insights for strategy refinement.
Optimisation Strategies: Tailored recommendations for website and campaign optimisation to boost conversion rates.
Commercial Optimisation
Unlock the full commercial potential of your business with Stonechat Digital's expert commercial optimisation service. We focus on enhancing the efficiency and profitability of your operations. Our services encompass:
Revenue Growth Strategies: Crafting innovative strategies to drive sales, conversion, Average Order Values, customer Life-Time-Value and ultimately profitability.
Cost Reduction Analysis: Identifying areas for cost savings without compromising on quality or performance.
Process Improvement: Streamlining business processes for less friction and greater efficiency and effectiveness.
Market Positioning: Refining your market positioning to maximise visibility and appeal to your target audience when, where and how they want.
Who we are?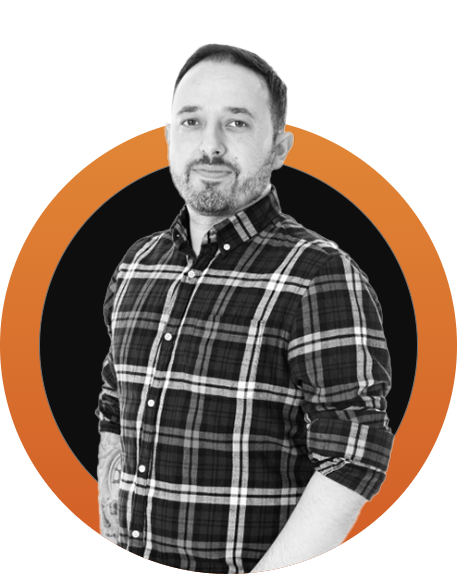 Stefan

Director of Search
Stefan is a highly respected figure in the digital marketing arena, particularly renowned for his expertise in SEO Strategy. With his technical SEO skills, Stefan excels in aligning strategies with Google's ever-evolving algorithms, ensuring optimal online visibility for businesses. Over the past 15 years, Stefan has honed his craft at prominent companies, including MoneySupermarket.com and Shop Direct, where he applied his extensive knowledge to enhance their digital footprint.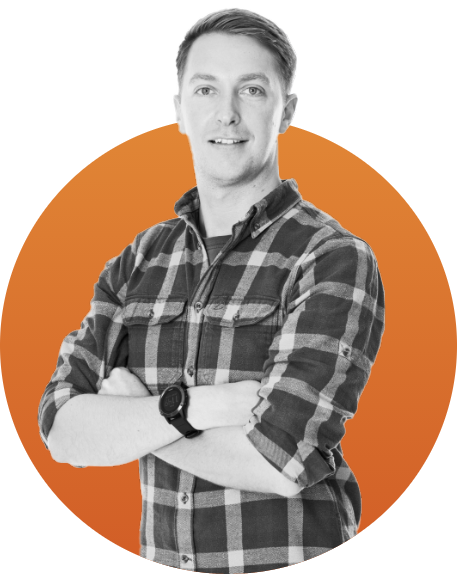 Scott

Strategist
Scott has held leadership roles within the digital world for the past 15-years working for MoneySupermarket.com, launching Money Saving Expert's 'Cheap Energy Club' and being part of the SMT at 'Make It Cheaper' (now 'Bionic'). He also spent 3-years in the global online privacy market working with some of the World's largest and brightest tech companies. In 2019, he took the leap to launch Stonechat Digital and apply his strategic thinking to help small-businesses find that next level of growth.
Agency
£10K
per month
2 x juniors with 2 years experience
£5K per year of experience
Consultancy
£10K
per month
2 x seniors with 20 years experience
£500 per year of experience
"In-depth understanding of digital marketing"
Working with Stonechat Digital for an extended period has been a highly rewarding experience. Their dedication to enhancing our online presence through strategic SEO has led to a notable increase in our search engine rankings and sales. The team at Stonechat Digital combines professionalism with an in-depth understanding of digital marketing, tailoring their approach to meet our evolving needs.
"An absolute pleasure and an exciting adventure"
I've had the pleasure of working with Stonechat Digital for nearly two years. During this time, the team has helped elevate my business' profile through SEO and PR-focused link-building strategies. The team is knowledgeable, professional, and the communication has always been prompt. I particularly value Stonechat Digital's agility. As the strategic goals of my business have evolved, so too has their approach.
"Decades of experience from working in the most competitive sectors"
An outstanding digital marketing agency offering first-rate SEO services. Scott and Stefan, with their extensive experience in highly competitive industries, lead a dynamic team. Their proactive approach, excellent communication, and impressive results stand out. Collaborating with them has been a delightful experience.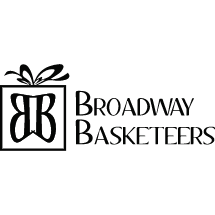 We have been lucky to work for some of the UK's leading online businesses gathering vast amounts of experience in terms of what works and what doesn't. We have been involved with FTSE250 companies and multi-million pound projects through to smaller businesses looking to cut-through and acquire investment from private-equity firms.
Embark on a journey toward a brighter, more successful future with Stonechat Digital
[email protected]
Wirral, United Kingdom
Get in touch!
Let's make things happen